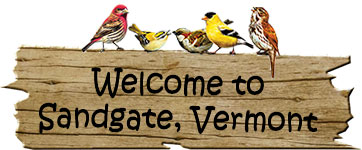 History, Photos, and Resources
This site is privately owned and the content herein does not reflect
the opinions or approval of the Town of Sandgate.
Visit the official town website.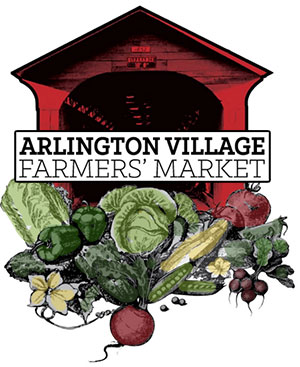 mouse over slideshow to pause
Beginning January 1, 2022, the fishing regulations in Vermont will change considerably. We've worked with our biologists, warden service staff, fish and wildlife board, and the public to develop regulations that are easier to understand while still providing protection for fish populations across Vermont.